Peninsula Tractor Organization
The Peninsula Tractor Organization (PTO) is a group of antique tractor and farm machinery collectors and enthusiasts on Virginia's Eastern Shore. PTO is an IRS 501(c)(3) tax exempt organization whose mission is to preserve the agricultural heritage of the area and share this with others.  Anyone who is interested in antique home and farming equipment is welcome to join, whether you have a collection or not.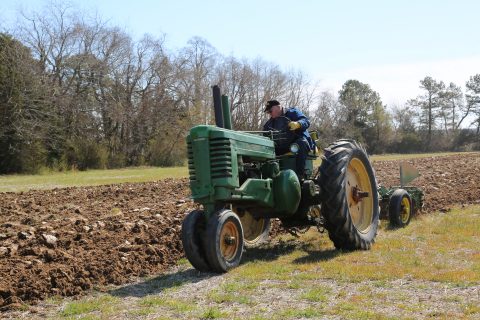 It's with great sadness that we say goodbye to Steve Hearne. Steve was a Charter Member of the Peninsula Tractor Organization where he served as Vice-President, Safety Officer and a member of the Executive Board. He will be greatly missed … Read More
Thank you Chad Savage for the generous donation of a 1969 Detroit Diesel 371 Power Unit. Also, thank you "Doc" Brown for your help in moving the power unit to the Sawmill. This power unit will be used to run … Read More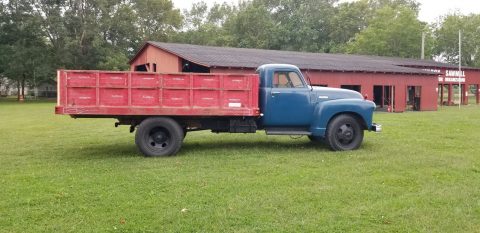 This is the 1948 Chevy 2 ton dump truck that was donated to the Peninsula Tractor Organization by PTO member Dirk Gleysteen of Milford, DE. This truck is practically all original and is a great addition to our collection.