Peninsula Tractor Organization
The Peninsula Tractor Organization (PTO) is a group of antique tractor and farm machinery collectors and enthusiasts on Virginia's Eastern Shore. PTO is an IRS 501(c)(3) tax exempt organization whose mission is to preserve the agricultural heritage of the area and share this with others.  Anyone who is interested in antique home and farming equipment is welcome to join, whether you have a collection or not.
Teamwork gets it done! Peninsula Tractor Organization members worked yesterday at the Nassawadox Sawmill. One of the projects they accomplished was placing the air tank that will be used to blow the original steam whistle on top of the boiler. … Read More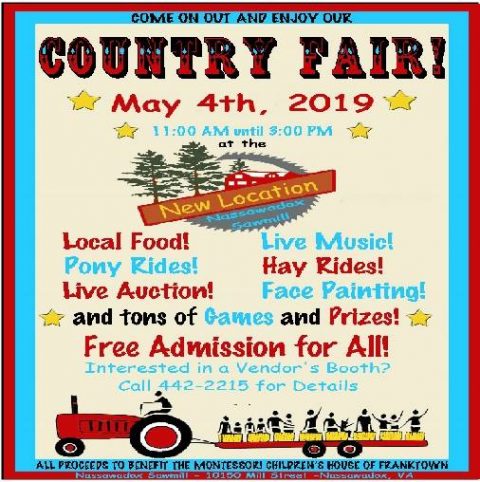 The Country Fair benefiting the Montessori Children's House of Franktown will take place at the Nassawadox Sawmill on Saturday, May 4, 2019 starting at 11am – 3pm.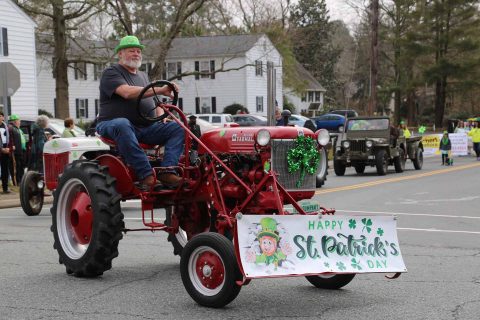 Today's Onancock St. Patrick Day Parade will take place today. Rain is supposed to be moving out and clearer weather is forecast for parade time. Peninsula Tractor Organization members will be displaying their tractors as well as many other entries … Read More