Peninsula Tractor Organization
The Peninsula Tractor Organization (PTO) is a group of antique tractor and farm machinery collectors and enthusiasts on Virginia's Eastern Shore. PTO is an IRS 501(c)(3) tax exempt organization whose mission is to preserve the agricultural heritage of the area and share this with others.  Anyone who is interested in antique home and farming equipment is welcome to join, whether you have a collection or not.
Educating kids and their parents about equipment both old and new is what Nandua High School Hi Y's Touch-A-Truck is all about. Kids as well as parents got to explore and enjoy our members' older tractors at this event.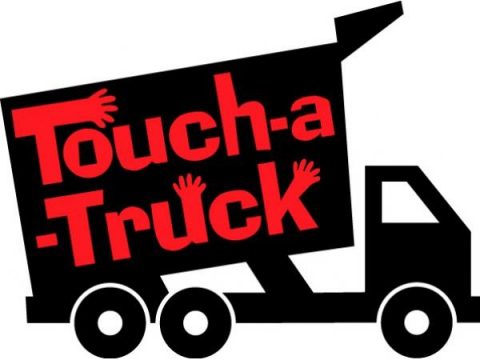 This is a new event for the Peninsula Tractor Organization. Join PTO members as they display their tractors and educate both young and old alike about the rich agricultural heritage of our area. The event takes place this Saturday, Sept. … Read More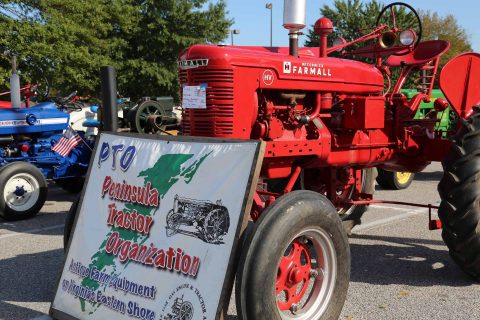 Thank you to all the Peninsula Tractor Organization members who came in support of the Seafood Extravaganza yesterday.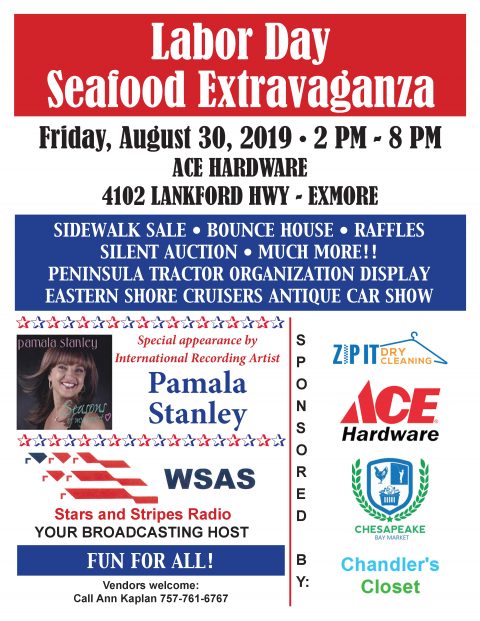 A new event this Friday! Labor Day Seafood Extravaganza! Peninsula Tractor Organization members will be displaying tractors this Friday, Aug. 30, 2019 from 2 – 8 pm in front of Ace Hardware in Exmore. International recording artist Pamala Stanley will … Read More