Peninsula Tractor Organization
The Peninsula Tractor Organization (PTO) is a group of antique tractor and farm machinery collectors and enthusiasts on Virginia's Eastern Shore. PTO is an IRS 501(c)(3) tax exempt organization whose mission is to preserve the agricultural heritage of the area and share this with others.  Anyone who is interested in antique home and farming equipment is welcome to join, whether you have a collection or not.
Join the Peninsula Tractor Organization as they display their equipment to benefit the Riverside Cancer Center at the 2nd Annual Axing Out Cancer Car, Truck, Tractor & Motorcycle Show this Saturday, June 29, 2019 at the old Stevenson Equipment building, … Read More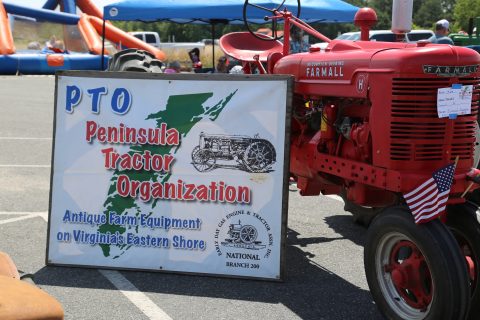 The Onley Tractor Supply 1st Anniversary was a great event! Thank you for the invitation and the opportunity to share our rural heritage with others.
Join the Peninsula Tractor Organization as they help the Onley Tractor Supply celebrate its 1st Anniversary. PTO members will be in the parking lot with their tractors from 10 am – 1:30 pm this Saturday, June 22, 2019. See you … Read More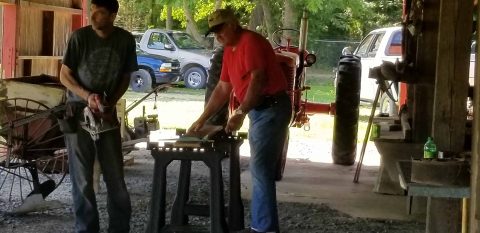 Thank you to everyone that came to the Nassadox Sawmill yesterday and worked. A lot was accomplished both inside the mill on the sawmill itself, outside repairs to the exterior were completed and the grass was cut.