Peninsula Tractor Organization
The Peninsula Tractor Organization (PTO) is a group of antique tractor and farm machinery collectors and enthusiasts on Virginia's Eastern Shore. PTO is an IRS 501(c)(3) tax exempt organization whose mission is to preserve the agricultural heritage of the area and share this with others.  Anyone who is interested in antique home and farming equipment is welcome to join, whether you have a collection or not.
Congratulations "Webby" Martin! The Peninsula Tractor Organization has awarded another member a Lifetime Membership. A Lifetime member must have been a member in good standing for at least two years and be 85 years old or older. Lifetime Memberships may … Read More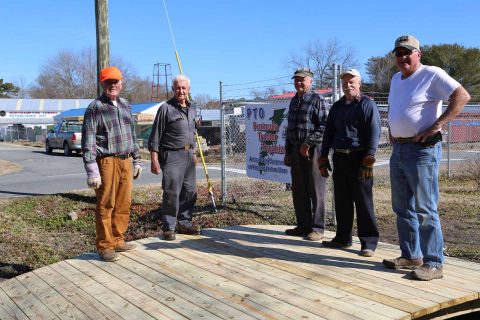 Thank you Cecil Ashby, "Doc" Brown, Marty Downing, Richard Dryden and Fitz Godwin for building a bridge at the west entrance to the Nassawadox Sawmill.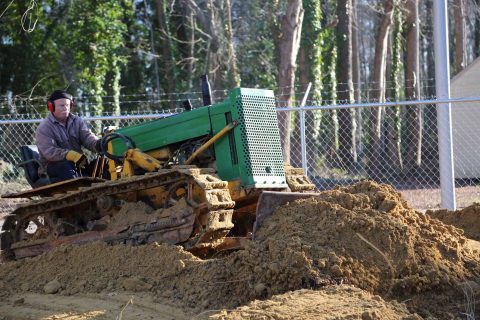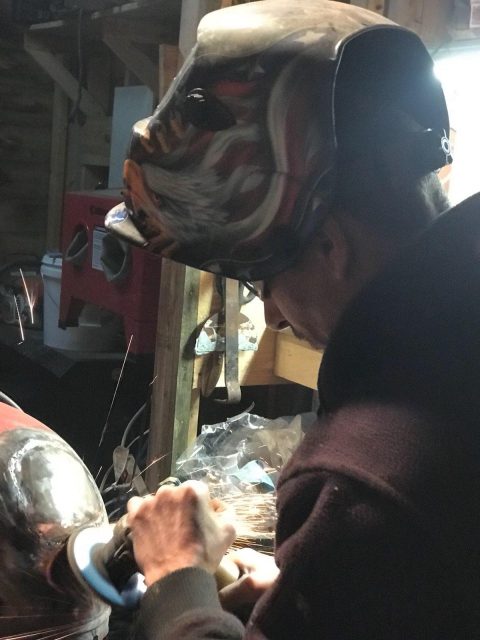 Many thanks to Peninsula Tractor Organization member Chad Savage for the work that he is doing to help restore a Farmall Cub tractor that was donated to the organization. When completed this tractor will become part of the museum display or may … Read More